Single Axle Boat Trailers
The time has come for a new bunk boat trailer or roller boat trailer! Welcome to Great Lakes Skipper where we have dozens of single axle boat trailers and thousands of boat parts to safely transport your investment. There is no need to piece together that old fishing boat trailer when we have dozens of new boat trailers for sale at serious manufactuer discount prices. These single axle boat trailers are complete and many even come with optional boat trailer accessories such as guide-ons, bunks, custom rollers, power winches and swing-out hitches. Whether you are shopping for Zieman trailers, EZ Loader trailers, custom made trailers or a standard fishing boat trailer or trailer boat parts and accessories you have come to the right marine store. Our inventory changes daily, so keep watch for more boat parts and marine supplies.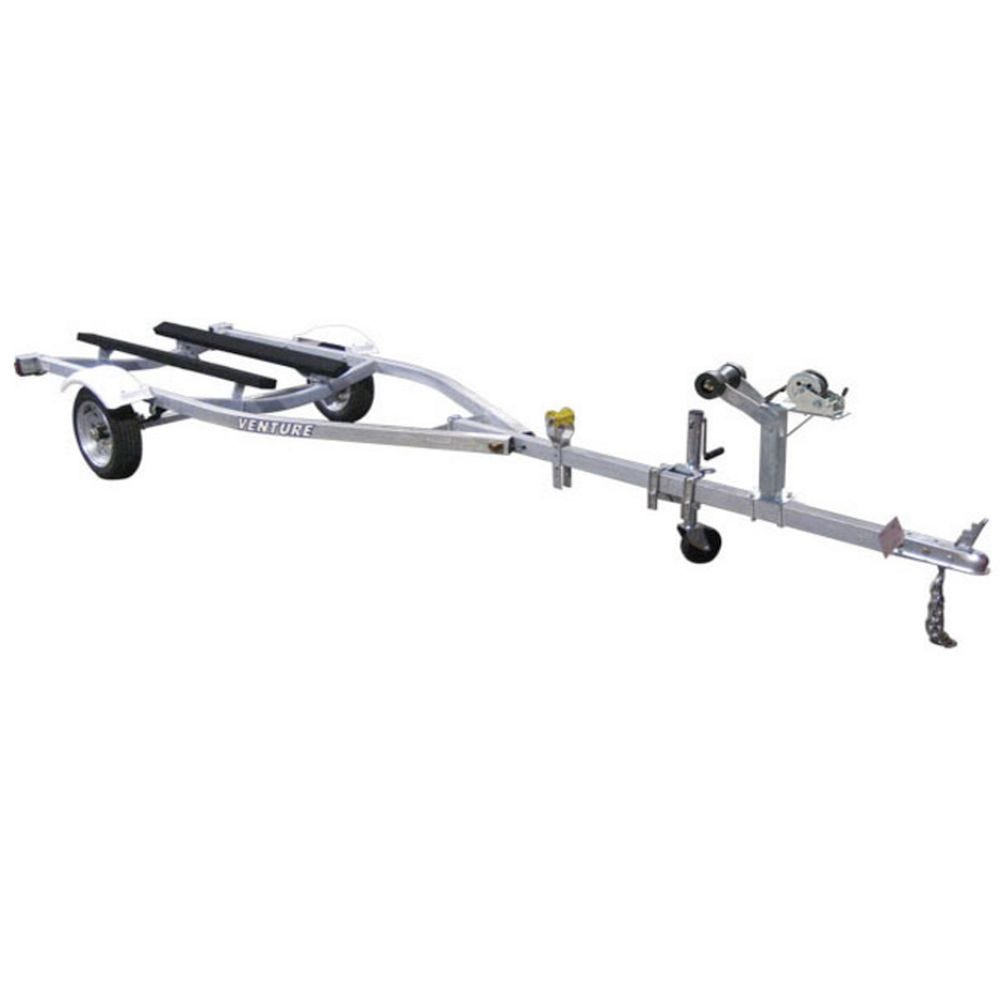 Single Axle Trailers
by category
There are no products matching the selection.