Ski Centurion Boat Parts and Accessories
Centurion: Different by Design.
Ski Centurion boats creates an experience for their owners that relates directly to the years of experience they have as a World Championship Towboat manufacturer. That experience is based on the integrity of the relationships Centurion Boats enters into and maintains. An innovative design or an idea for greater performance is only a concept without the support of the Centurion Boats Family. Get all your OEM Centurion boat parts right here at Great Lakes Skipper.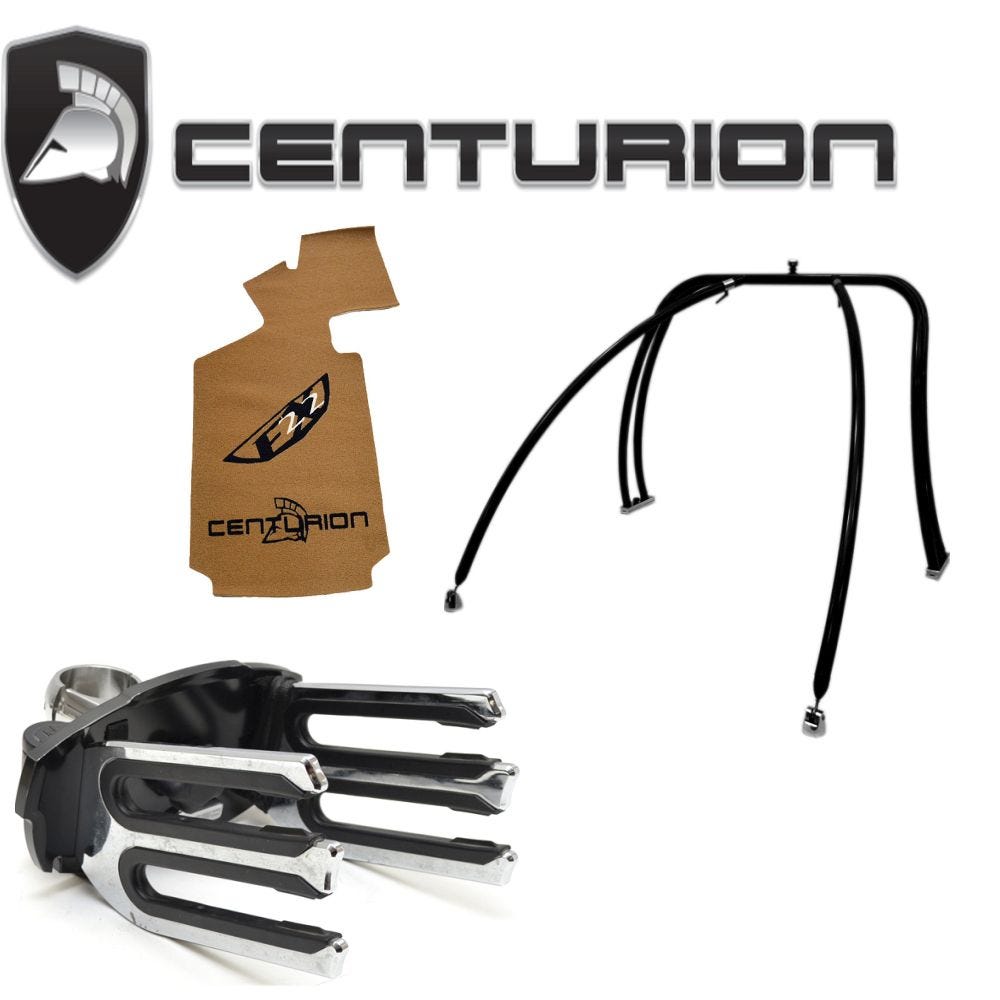 Ski Centurion Boats
by category